11
« on: July 16, 2006, 07:58:01 pm »
Does Paint spray be useful? I don't know, but I tried to use it to do some pseudo-impressionism.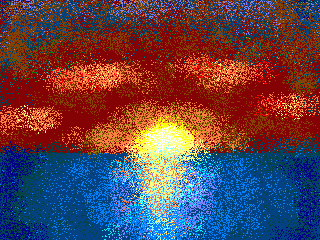 18 colors, I think the water reflex effect gone right.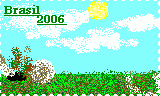 Sport stamp for Gas 13's site. If he doesn't accept this stamp, no problem, anyways, I'm still testing the style.
I won't abandon the normal pixel art, these are just some tries, searching for a new style.