1
« on: October 19, 2021, 11:33:16 am »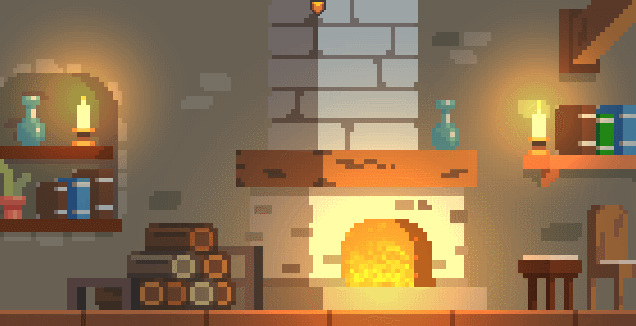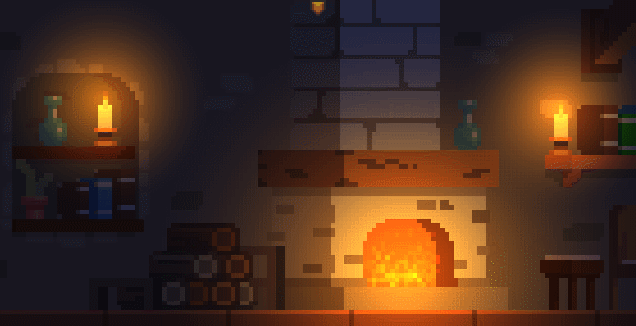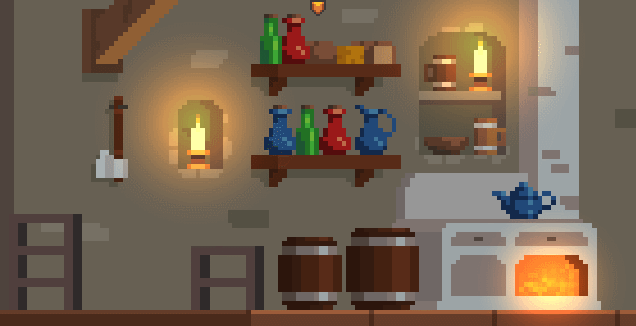 After several months of development my first full release game is finished and ready for download!
The game can be downloaded for free on Itch.
https://arethrid.itch.io/cozy-days
Cozy Days is a relaxing sandbox game featuring a peaceful house with a warm and cozy fireplace at its heart.
Throw chunky logs into the fireplace, light a few candles and enjoy the crunchy crackling of timber and the soothing dance of glowing tiny pixels as the midi based retro music plays in the background.
Cozy Days simply provides a calming hygge ambiance for relaxing, studying, reading, sleeping and meditating.
You can also organize the items in the house to create your personal space.
I wish you all cozy days!