1
« on: July 09, 2017, 04:54:09 pm »

This isn't actually mine, but I found this a long time ago and cannot locate the origin of it, though I do remember it being a small redditor who said anybody could use it.
I also made my own animation for one of them and a few of my own characters.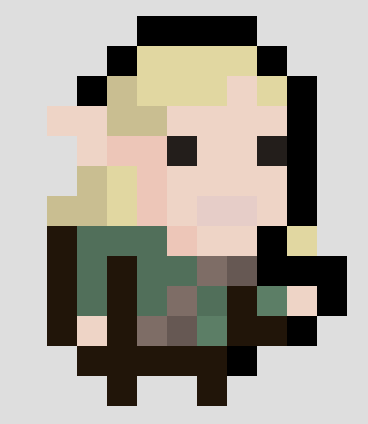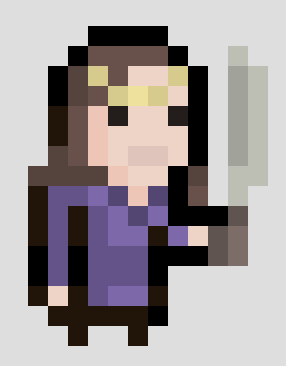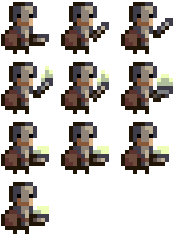 Does anybody know any good tilesets which would pair well with this for a platformer? Im entirely lost, I have to program a well made game for my A2 coursework and I literally cannot find anything. The closest I've got is this
https://frozenwipstudios.itch.io/tiles
but I have no idea how to use it. Any help will be much appreciated.