1
« on: May 14, 2020, 09:27:17 am »
I'm working towards making sprites that I'll be able to give a variety of animations that would work in an RPG battle system (idle, performing an attack) and I was wondering what people's workflow is when prepping sprites to be animated?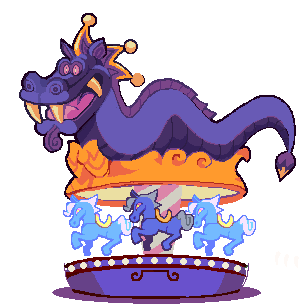 Do people normally do clean up after getting a general idea what the animations are going to do? I'm struggling to use cut-up segments to an effect that doesn't just look like they're puppeteered...
Both these sprites are WIPs, just to mention. I'm not 100% on the character design of the snail, so he'll have to mostly be redone from the outset.