1
« on: February 05, 2019, 02:29:51 pm »
My name is Talles and I'm looking for projects that need a pixel artist and/or translator. Although not related to pixel art or translation, I have 4 years of experience working with a small dev team as a video game writer.
About pixel art, my rate is 2 USD per hour and payment should be through Paypal. I will also do commissioned work and I'm open to discuss the price on them. You can contact me here, dm me at my twitter:
https://twitter.com/exzanorxis
or send me an email at
talles.da.fonseca@gmail.com
I can also translate games from English to Portuguese (brazilian). Open to negotiate the price.
I will help you for free if you need an artist for a short game jam.
Here are some examples of my pixel works: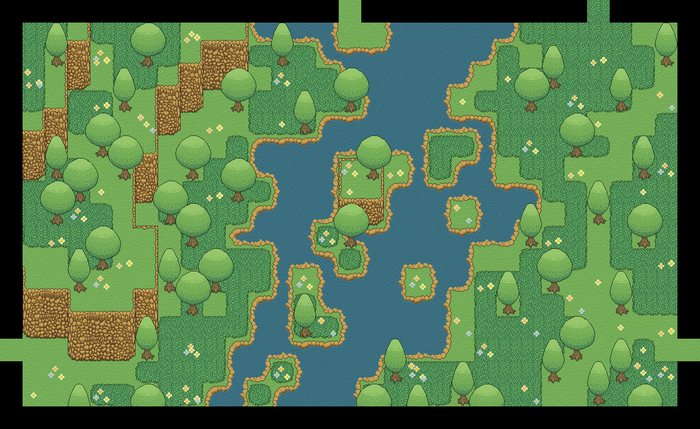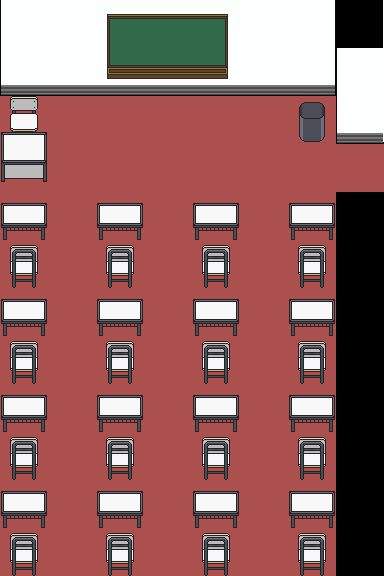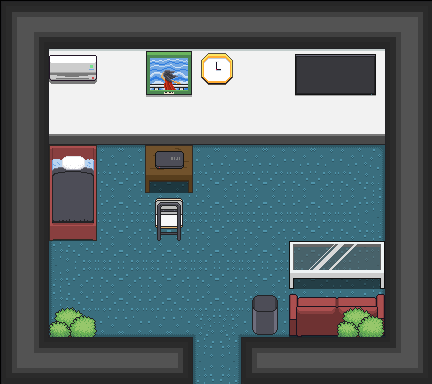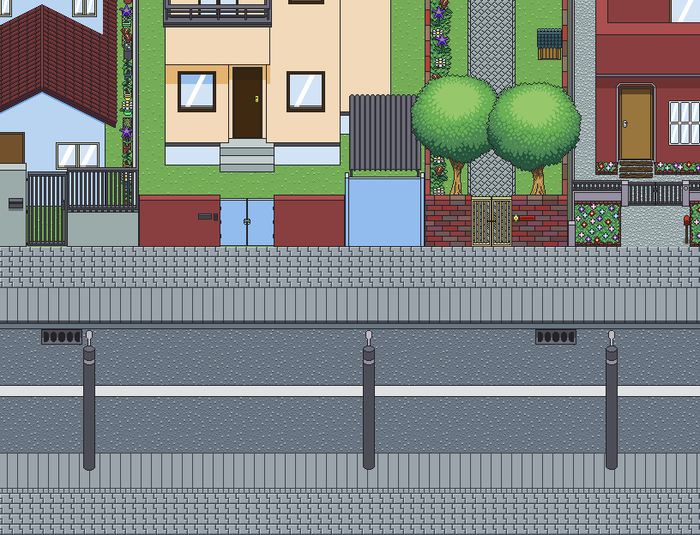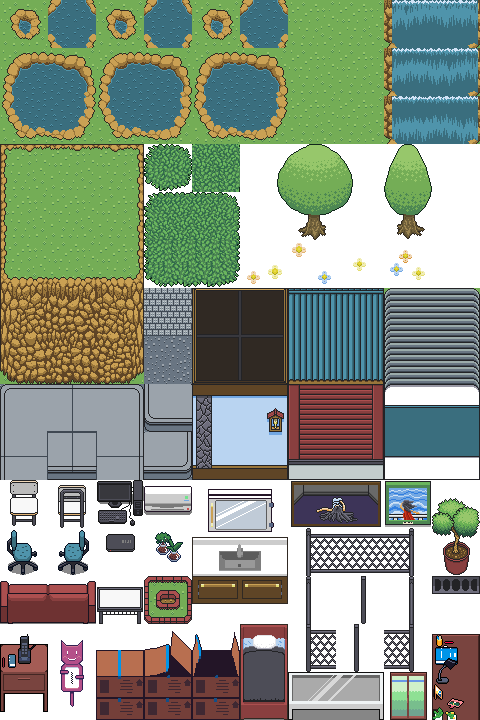 I have used image references for the next ones: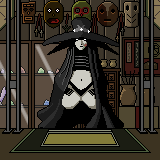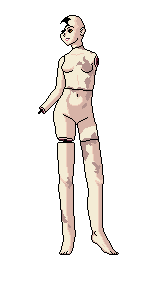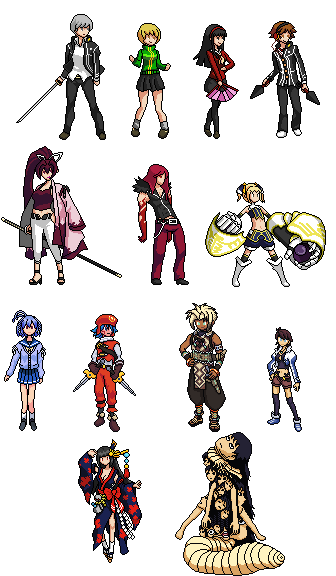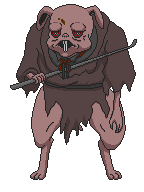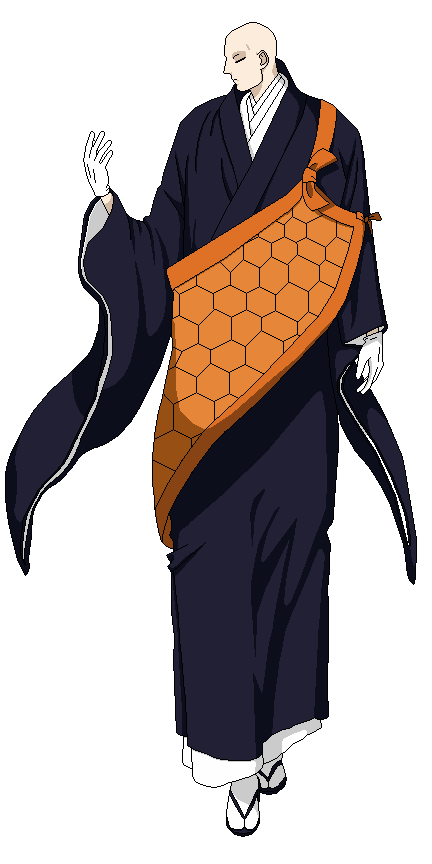 And here are some examples of my translations:
https://jogoslegendados.wordpress.com/
https://www.youtube.com/channel/UCXEtlBbsVqEhEZ7BJ4AN4sg/videos