11
« Last post by yrizoud on October 17, 2019, 06:12:01 pm »
This reminds me how having backgrounds fade into *some ambient color* was a constant in many CAPCOM games of the golden age (SNES, and arcade cabinets). Here are two examples, the second one smoothly increases the effect over distance (far = strong), which mimics what happens in real-life optics: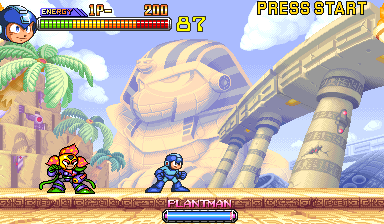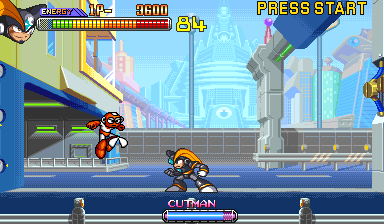 You also see it in many Metal Slug stages, and more recently in Owlboy.
As any theory/tool, it's up to you to use it sensibly and in good taste...
Some games (or levels) systematically applied a strong coloring, and an overall low-contrast to the background, no matter how far to the viewer. This is also a tool, useful when you want to give a special mood and a strong identity to some level / place :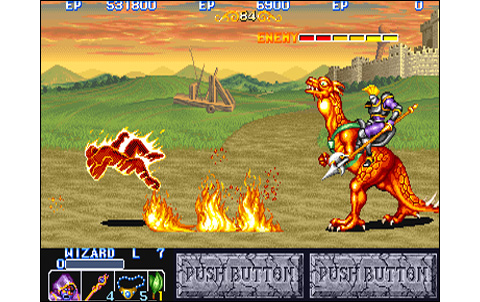 (King of Dragons, 1991)
Variety is good, the mood of this level:
is not the same as this level from the same game