1
« on: June 21, 2008, 07:37:27 am »
Hi! Tyriq here, pixel artist and animator!
Dang it's been a while but here I am, available for work again! I've been working on my game
Catacomb Kids
for the past few years as mostly a solo developer, but now I'm lookin' to get back to my roots with some good old fashioned pixel work!
I've done pixel animation for such games as
Thor DS
,
Epic Mickey: The Power of Illusion
, and
Adventure Time: Explore The Dungeon Because I Don't Know!
You can see my work history on my website at
www.fourbitfriday.com
, as well as more art examples.
My strong points are characters and animation, but I have no problem doing tiles and environments as well.
I can work well within restrictions and readily adapt to established styles.
Contact me at
tyriq.pixelart [at] gmail.com
if ya need pixels! I'm available for both contract work and commissions.
Catacomb Kids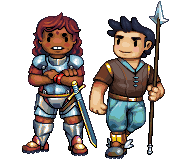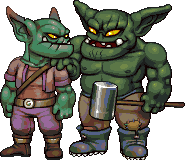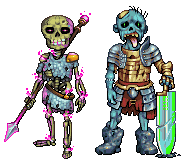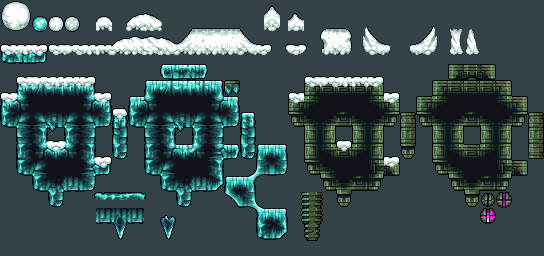 Heroes Never Lose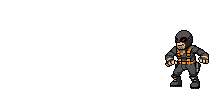 Seraph





WARFOX


Personal