1
« on: June 29, 2010, 04:32:11 am »
Please contact me via email:
henrico.dualr@gmail.com
I've made a variety of Pixel Art.
First and foremost:
Icons!
These are becoming a bit of a specialty of mine

Fruit!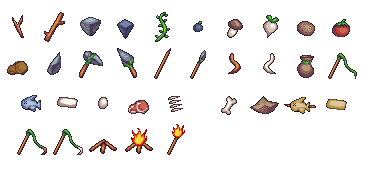 Island survival themed icons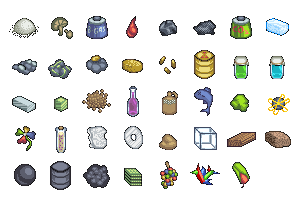 Sci-Fi Icons - The fun kind
Sci-Fi Icons - The boring kind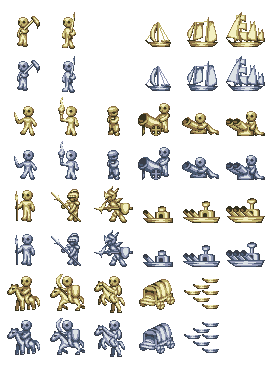 Gameplay icons! Done for online game
http://www.voximperium.com/
Alright, enough icons. Time for.
Tilesets!
Not a personal favourite to do, but I am able to do them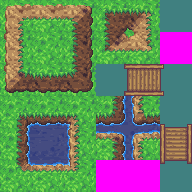 Tiles done for flash game series
Commander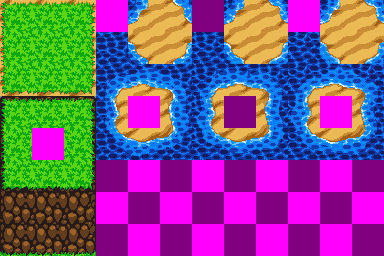 More tiles! Some were omitted but the important ones are shown
Isometric Tiles
One major project to show here
Preview image.
Full image
For website
KeywordCity
All pixel work for that site.
Animations
Contributed to the
Goldfish music video - We Come Together
Portraits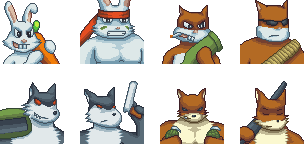 Once again assets for
Commander
I also do a
variety of styles











Please contact me via email:
henrico.dualr@gmail.com