1
« on: February 13, 2018, 09:21:06 pm »
Thank you for the feedback. I added simple GUI buttons to the game. Looks like this: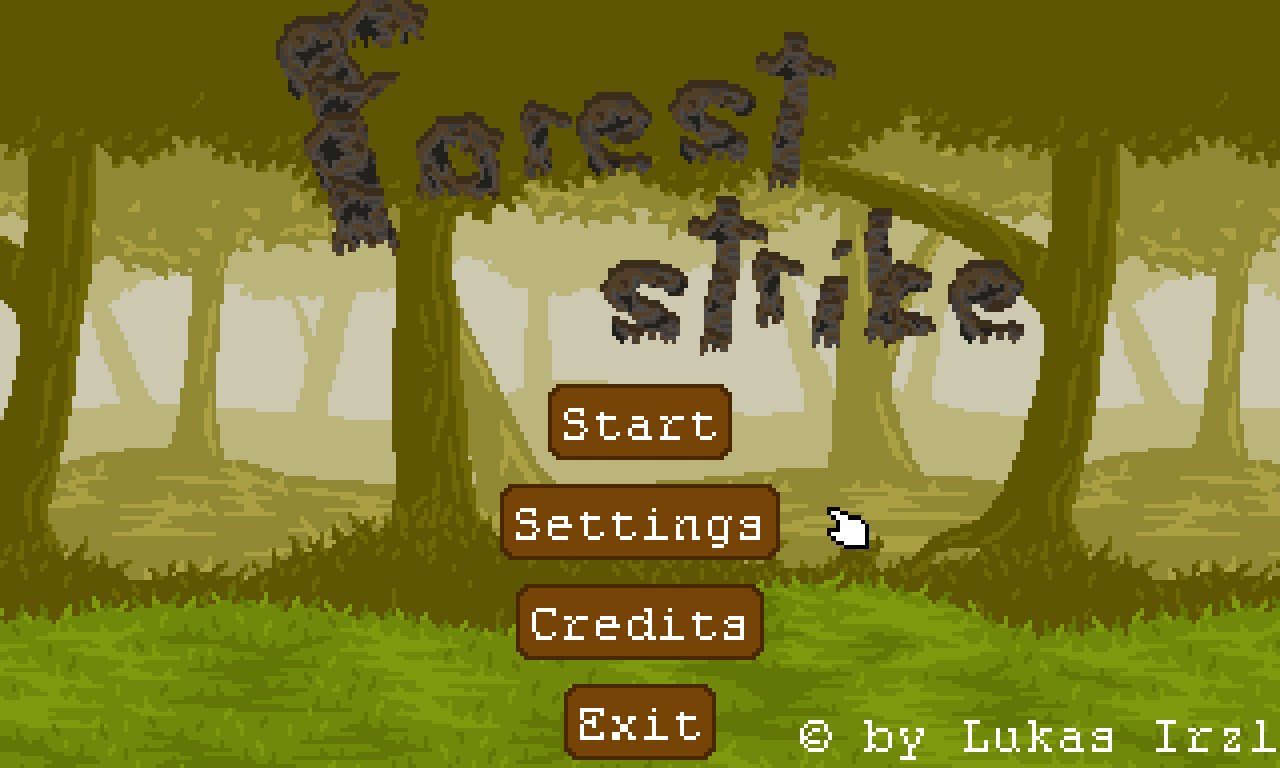 I was not able to update the header image. Maybe, I am able to do it this week. As you can see, I'll have to reduce the height of the header image.
Additionally, I released a Pre-alpha version of the game this week. Get the version here:
http://www.indiedb.com/games/forest-strike/downloads/forest-strike-pre-alpha-001
There is a Discord server for feedback and more frequent updates as well:
https://discord.gg/JjVnztT
I would really appreciate it, if you join.