11
« on: February 28, 2015, 10:48:54 pm »
Hey folks,
So I posted a pixel character on the other board but I'm having a really hard time deciding on the resolution for my game so I started putting together a 198x128 version of the character to test.
As the 198x128 has a lot more detail I'd appreciate feedback on colouring, tones, and human form.
So 40x32 sprite:
Standing

Running
and the 198x132 sprite sheet and clothing samples:

Standing, First run frame, Crouching Sketch
Standing, Outfit 1.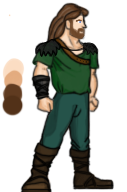 Standing, Outfit 2.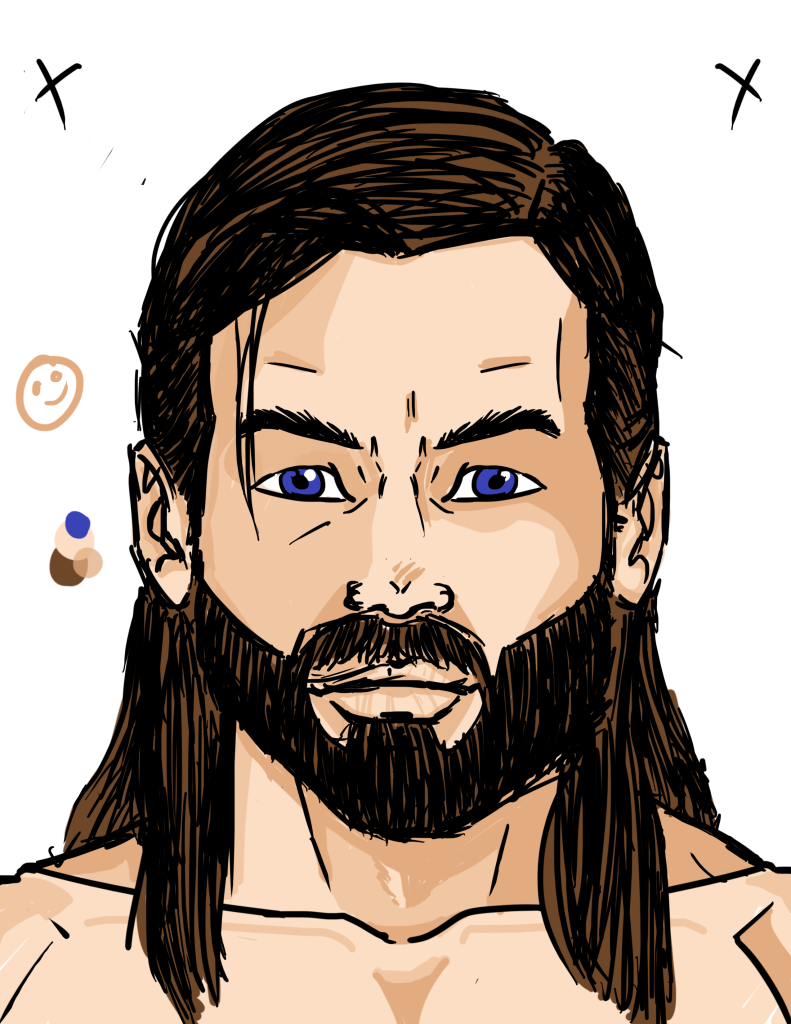 Avatar