1
« on: September 14, 2022, 07:22:09 pm »
Hello, I am the owner and developer of a Pokemon MMORPG called Pokemon Blaze Online and we are currently looking for a Pixel Artist to develop Mounts, Character Sheets & Cosmetics. We already have an existing art style and we will like to keep the new work as close as possible to that. Please find the attached images to see what we are looking for.
Here are the prices I am going to pay for each individual work item.
Mounts - $20-25
Costume with a mount version - $15
Accessories - $5
We always have at least $60 work per month as we have a monthly game pass with mounts and costumes. We also give work other than the monthly game pass costumes and mounts which can be around 1-2 mounts per month and 2-3 costumes. This is not a one-time job so I am only looking for people who are available for a longer duration of time as it takes time to train people and I don't want someone for just 1-time job.
Example Costume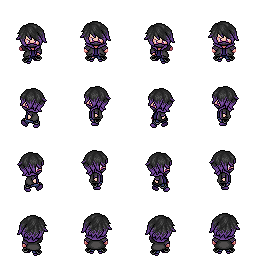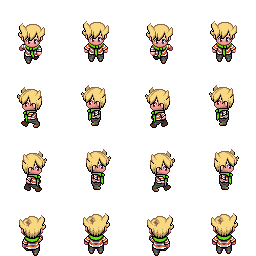 Example Mount (Mounts are always made in 2 layers back & front as the player is drawn between it)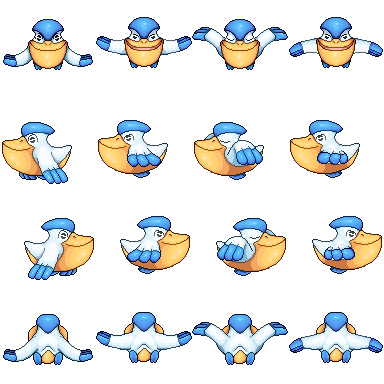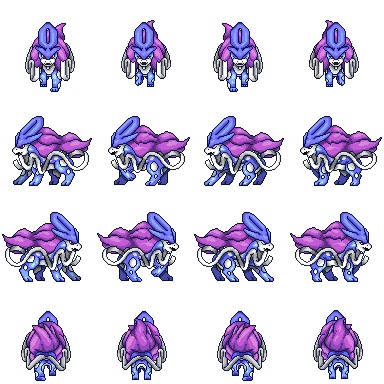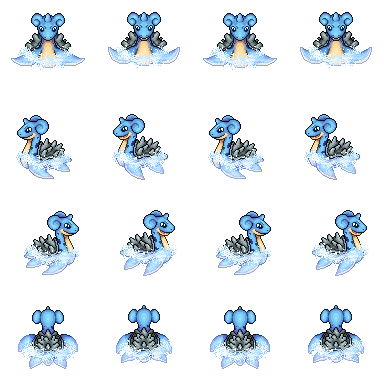 Only apply if you can produce the same or better quality of work and the price is non-negotiable.
Thanks,
Snakes
Discord - Snakes#2479