1
« on: May 02, 2021, 08:07:49 pm »
Hi,
I've been reading some Lupin III and had an idea to do some fan art but in 1 bit.
First did a rough draft: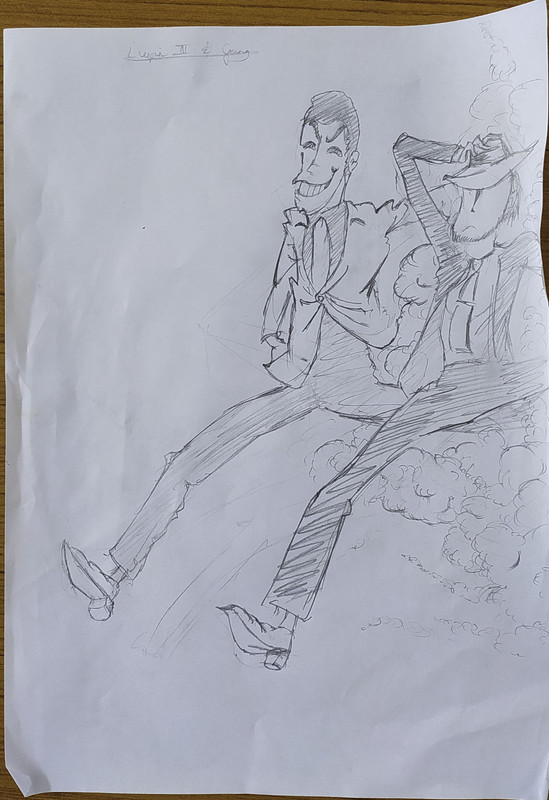 Took some references (I was trying to emulate Monkey Punch's style):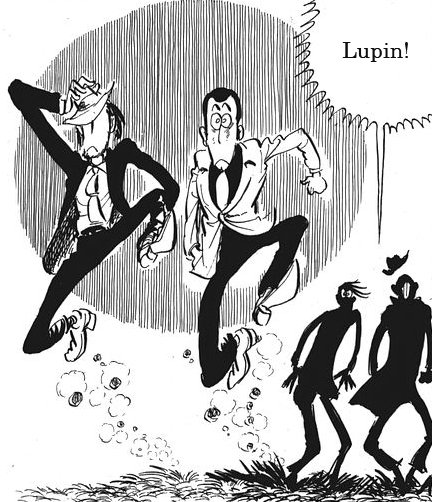 Then went on to pixel it (layers are intact):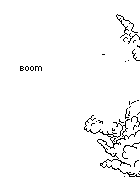 It's far from complete but I'd like to hear some critiques anyways.
Also I need help with Jigen's hand pushing against his hat. I keep making it too dense when I try adding thickness to the fingers. Maybe I should make them black? Like using the technique I did for making certain lines of Lupin's coat thick (trying to emulate ink strokes).
This is just random but I've been having fun with palette swaps (No need for critique, just for fun):