171
« on: December 28, 2006, 01:18:11 pm »
I paint this trees for our Java world. He isometric and have tiles system 32x16.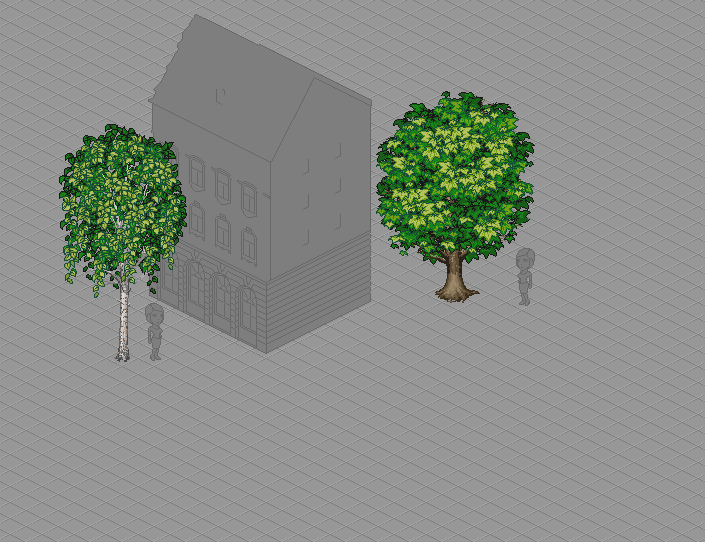 As shown in the picture i already have scale for house and people.
The trees have a some big leaves, maybe, because i want distinguish the trees on by sight and world most be have funny spirits. I want paint another trees in there style, such us oak, poplar, fir-tree, sakura and other...
Lower you will see old version sketches for birch, i don't like this, because he have many not necessary noise.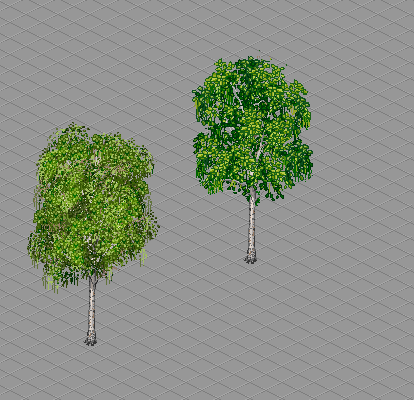 I glad to hear something for critique or fun from guru pixel arts )))