31
« on: September 30, 2010, 01:22:46 am »
Name: Matwek
Expected Compensation: Paid but negotiable (anything from minor work right up to full tile sets).
Contact Information:
matwek@hotmail.com
Previous Projects:
Sonic Gemini (Level Artist)
Following concept sketches and direction from project leader I created the level art for a one level demo of a Sonic fangame. Whilst the demo itself was incomplete and buggy the art was 100% complete (sprites and background werenít created by me).
http://www.youtube.com/watch?v=UYQYDySbQbE
Example taster of tile sheet:
Example of Layout: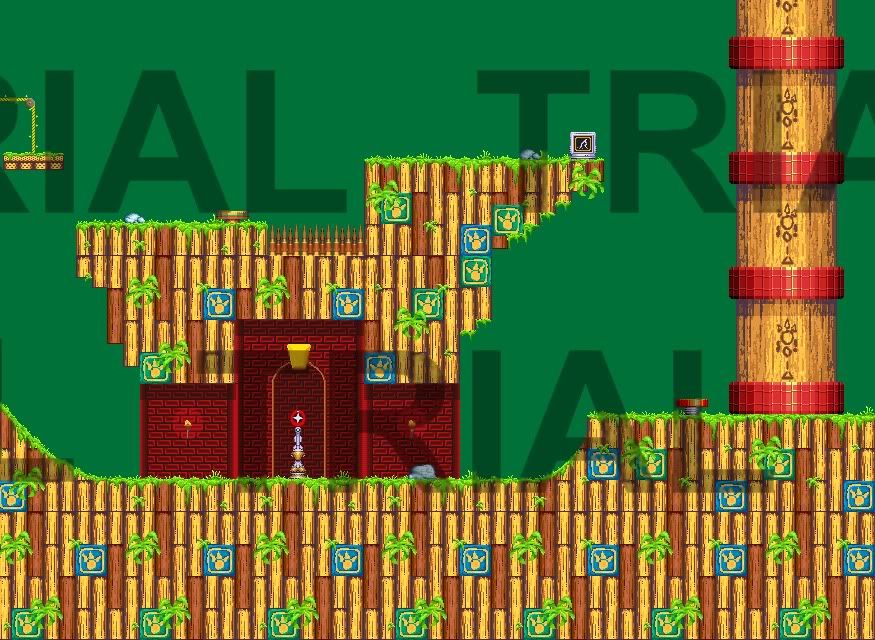 Example of objects:
I am also currently working on a top down RPG style tile set, unfortunately I can't post any progress until the game is complete at the request of my employer. I just wanted to point out that I have worked on more than one serious project and am capable of different styles.
Portfolio
After the Sonic Gemini project started to die down I past the time by working on various bits and pieces to keep myself occupied. Whilst the main aim of this topic was to do some freelance pixel work for people much of this work being posted is up for grabs for anyone wishing to pay for it (negotiable). Obviously I canít use pieces designed specifically for the Sonic Gemini project as that would be unfair to them, but if you see something you like then feel free to ask about it.
Snow themed art based of Sonic 4 art: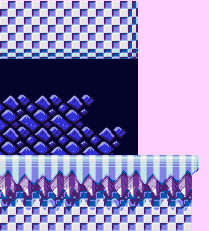 Temple theme (Pulseman sprite not mine):
Submarine theme (Pulseman sprite not mine):
Forest/Wood theme:
HUD
Background
This is just a taster of what I have on offer, I have plenty of smaller pieces of work available to anyone that asks. If youíre looking for anything in particular there is a chance I already have something you could use.
Whilst the majority of my portfolio is heavily based on Mega Drive/Genesis era Sonic games I am capable of producing different styles if requested.