1
« on: June 05, 2010, 05:31:18 pm »
hello,
my name samuel.
i'm looking for paid job.
contact information
ym: kodoktua(at)yahoo.co.id
msn: kodoktua(at)hotmail.com
here is some of my works
# sprite for
ULESANE
webproject by
http://voidvenom.deviantart.com/
# sprite for Sword of August ~ Road to Independence
update!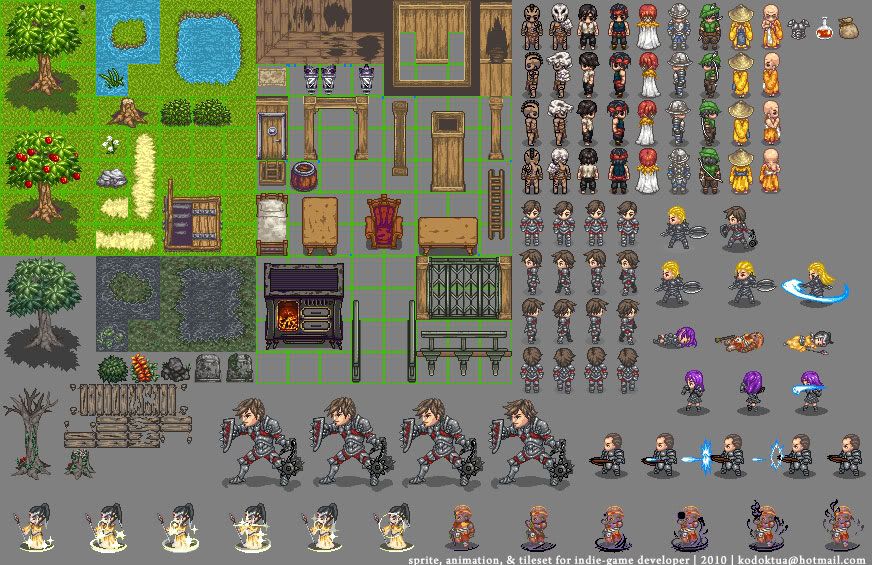 if you interested in hiring me or have any question about pixelart work, feel free to email me.
thank you for viewing.
oh ya, also, take a visit
http://kodoktua.tumblr.com/



best regards,
~kodoktua