1
« on: September 21, 2017, 04:34:50 pm »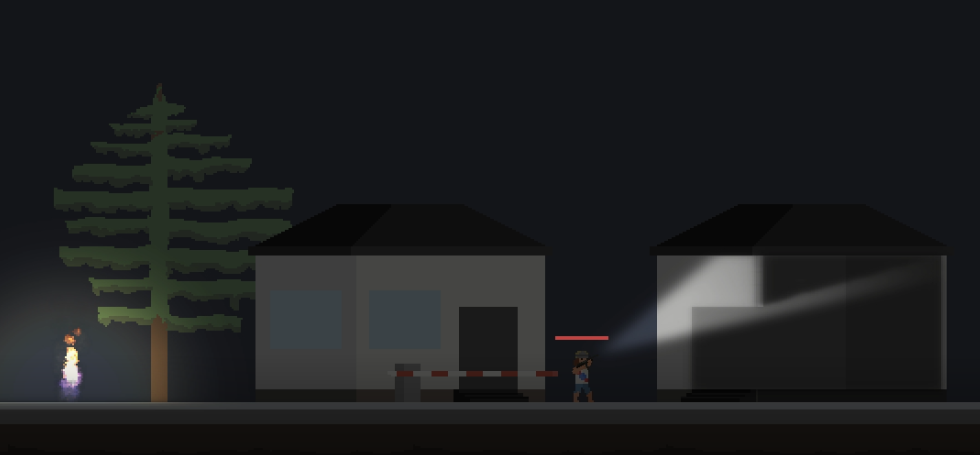 https://youtu.be/fLo4GX4giU8
The video will show a tiny preview of the graphics and the general feel. The game closest to the style is super time force, without the saturated cartoon color (You will not have to work with the lighting, i do that)
Even though this is under 'Unpaid Work' if this is published all your work will be payed for whether it be flat cut or percentage of the revenue.
ABOUT:
The game is a 2D side scroller with RPG elements such as skill tree/attributes(x3 | Max Healrh | Max Stamina | Ultimate Regeneration)/Ultimate ability/Movement ability
Co-op is already in and have plans for online PVE/PVP in the future.
Each character has 2 weapons with a tactical (can be a grenade, shield, etc) with individual skill trees and attribute values to distinguish them in gameplay.
The game focuses heavily on interactive gameplay elements. Has a cover system also having interactive cover objects that the player can kick over/open for cover. Effects are a big part all the way to ragdolls, blood that can paint the level, with a whole lot of other particles (which i mainly will be doing).
I am not discussing a whole lot nor the story line but if interested and want to do majority of the art (characters, animations, levels) then let me know and will discuss more.
I will be doing all the programming, adding lights for the engine, most-all effects (since i can program those) and particle systems.