1
« on: September 25, 2015, 01:39:15 pm »
Hello! my name is Peter McAlpine! I do the art thing c:
i am currently looking for
PAID
work only
i have done everything from board games to console games
i have about a good 8 years experience doing video game art and about 3-4 years of that doing work in the industry professionally.
I tend to gravitate toward low spec (retroish) styles as seen in my examples below.
I also do UI/Menu concept/layout stuff (game menus need to look good to ya know?)
Game I have done artwork for
1001 Spikes
Cave Story +
Cave Story 3D
legend of raven
Binding of Isaac Rebirth
pixel art / 8-bit work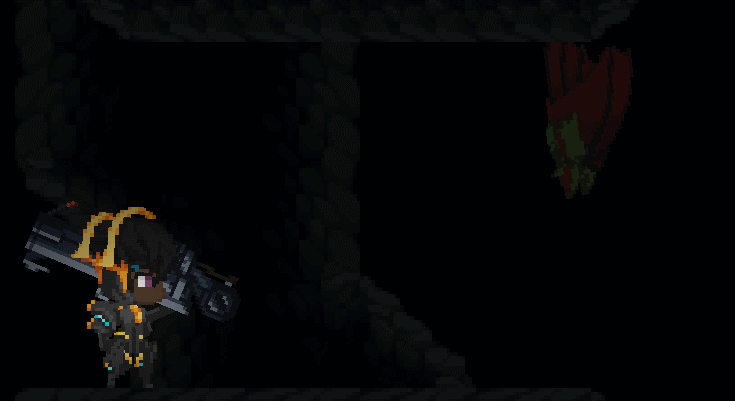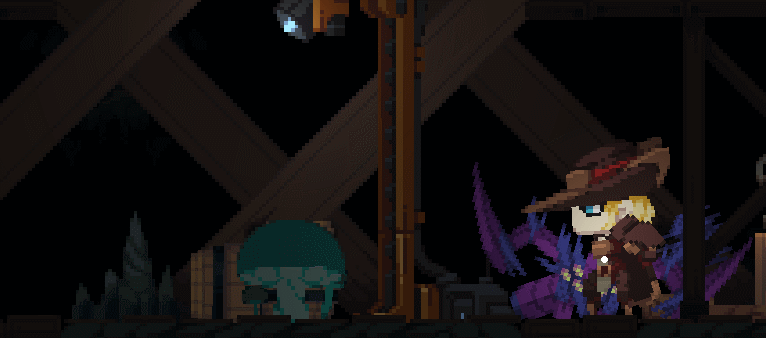 3D work
If you a serous about work and would like to get a hold of me, contact me at
peter.e.mcalpine@gmail.com