1
« on: January 18, 2022, 06:50:55 am »
Hi! My name is Peter and I'm working at Bell Curve Labs, a small web3 development studio launching our first couple projects soon.
We're working on Doge Game, a blockchain game with novel gameplay that is most simply described as a war game or a labor negotiations simulator, with lots of layers on top of that.
We need art for a generative collection to use for our main two characters, among a few other assets. We'll also have other projects in the future we'll need art for.
Our main two characters are Virgin Doge and Chad Doge (the Chad Doge right-click saves $MEME away from the Virgin Doge).
Below are the characters we want portrayed, followed by an example of a generative collection that the end result may be similar to, and the final 3 images are concept art for the art we've created ourselves.
We're hoping that someone else may be able to do them better.
We'll pay you your hourly rate to attempt each base character, and if they're good, we'd love to proceed with the full set with you

Please see the doc below for more info!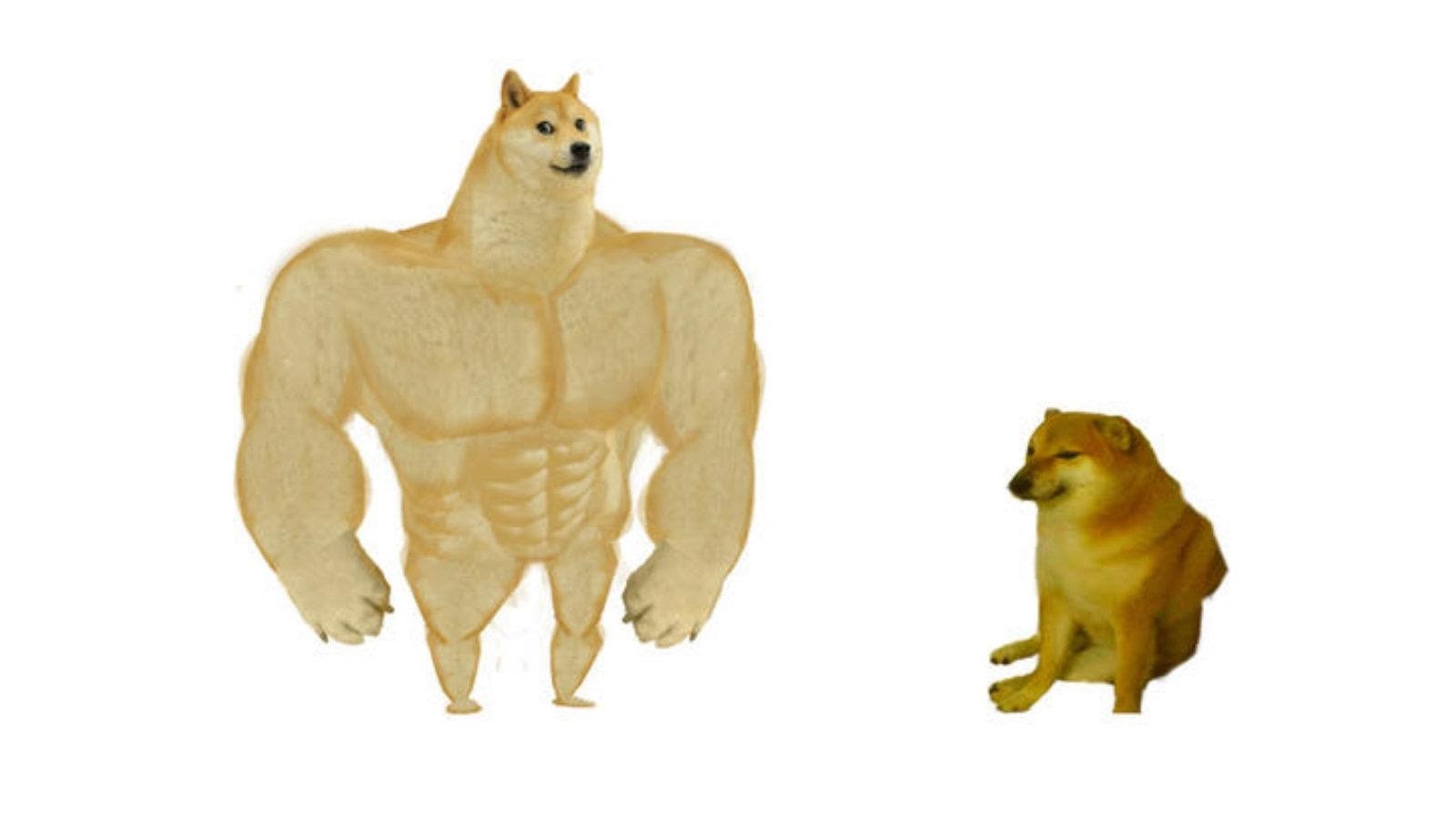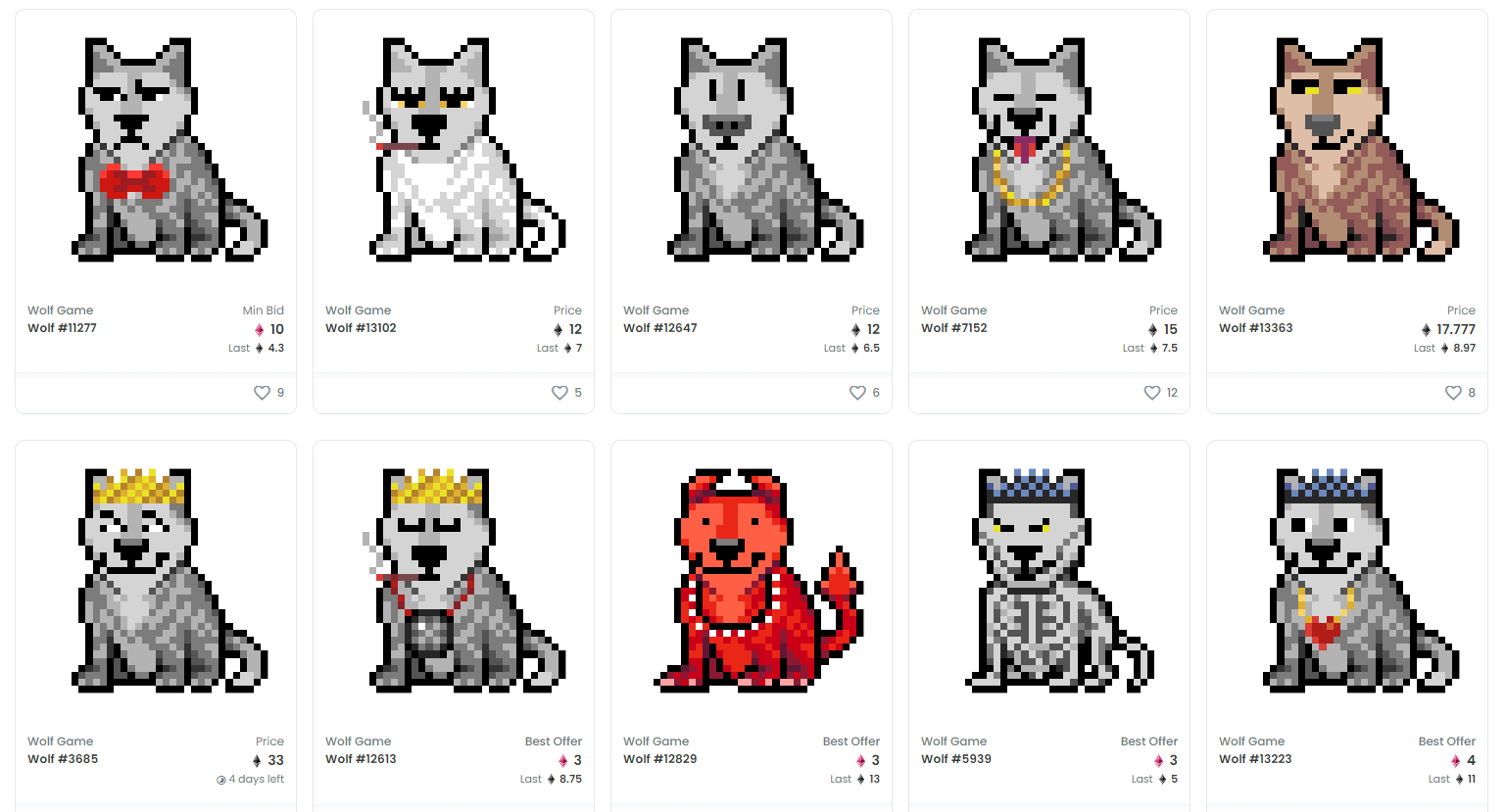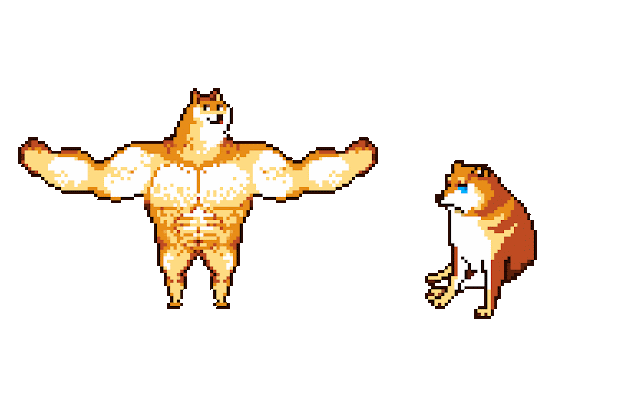 Please contact me at
peter.master225@gmail.com
, discord at pmaster#9149, or telegram at peterdmaster
Looking forward to hearing from you!
Here's the full info:
https://docs.google.com/document/d/1CnT0FvgbrecKdvNbIFkXClP2d7JDa5bsbh_06KMKniA/edit#