1
« on: June 09, 2010, 07:23:37 am »
After quite a break, Iv decided to come back to this.
Now that Iv got no more school work, and more spare time, Id like to try and finish this.
After the time away, and coming back, I realized and saw alot of errors and flaws.
I took your advice Stefano and tried to use better anatomy.
I ended up using several different references throughout this recreating.
To stay in theme of the thread, Ill post all my steps from the last image I posted, to the current spot I am at: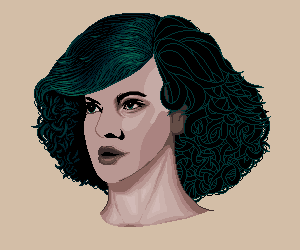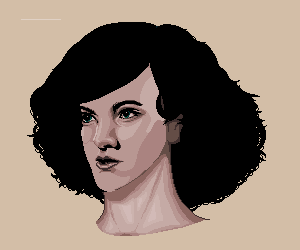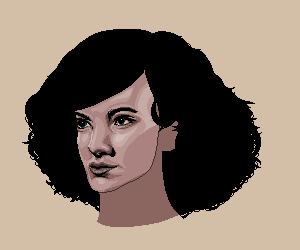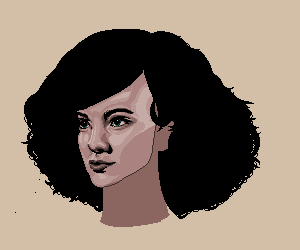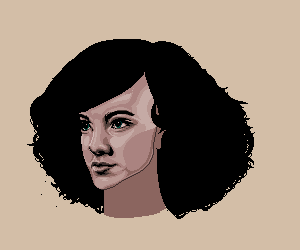 Here is my most current version:
Iv been staring at this for awhile now and Im sure I am overlooking errors.
Obviously I havent touched the neck or hair yet.
I would really appreciate any comments and critiques about this. Id like to continue working her to get a good shape.
-----
Things I still need to do:
Change the palette / colors, as Im not happy with her skin tone. Its just a place holder to define her form.
Finish her neck/ear.
Rework the hair.
Once iv blocked out all the shapes/shades I can blend and texture, and add finer details.
Hopefully this is a good improvement over my last post, as I spent alot of time referencing anatomy and referencing photos.
Thanks again in advance for any input you have!