1
« on: September 04, 2020, 07:23:50 pm »
Hi everyone,
I'm Percy Legendre from Half Human Games, the small team behind Dwerve, a Zelda-like action tower-defense RPG where you play as a dwarven tinkerer that uses turrets and traps to fight.
I wanted to try and tell more people about
Dwerve
.
Dwerve is an epic adventure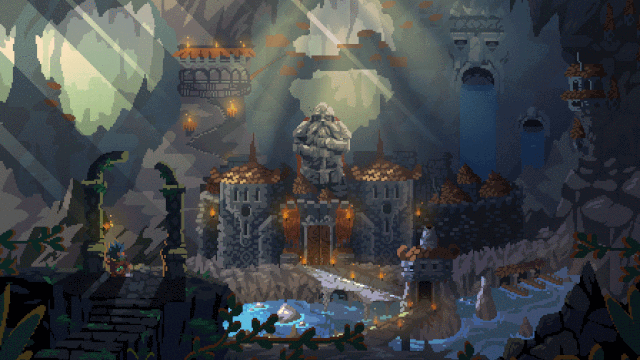 With an engaging story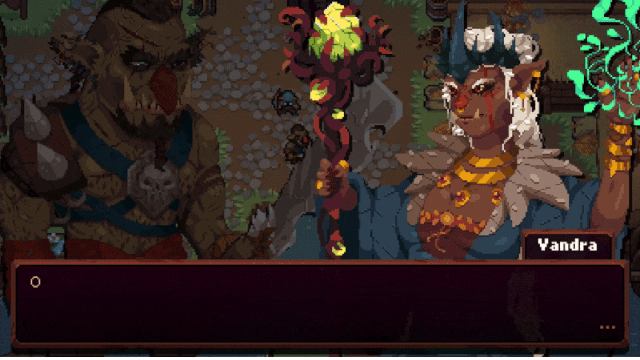 Tower-defense combat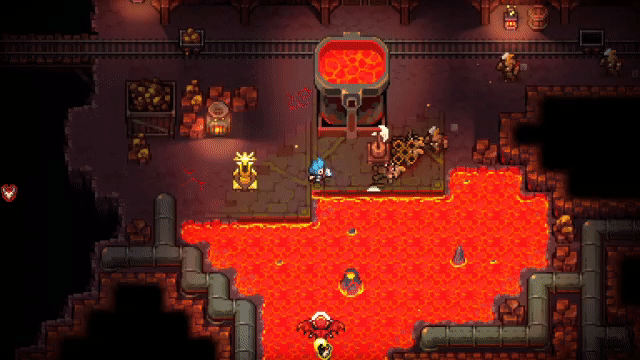 Vast turret upgrades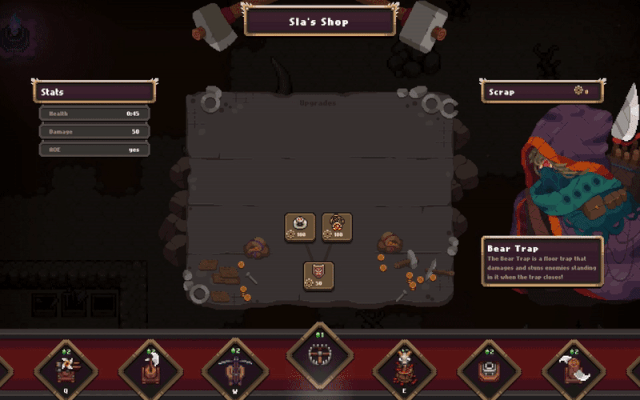 Epic boss battles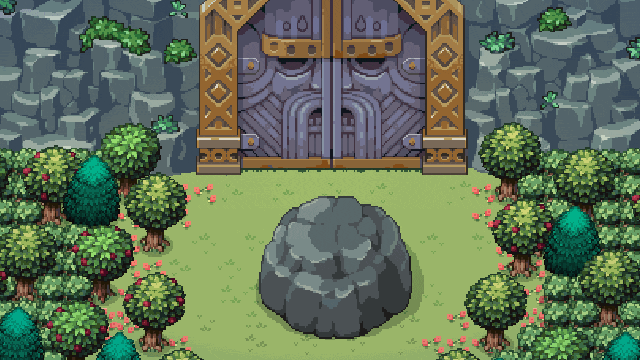 Are you ready for an adventure?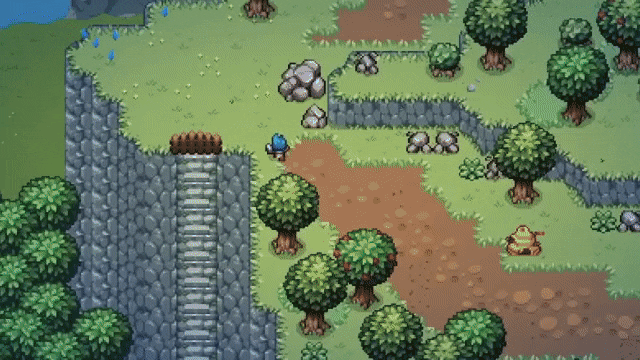 If you are a fan of A Link to the Past and tower-defense games like Dungeon Warfare, Orcs Must Die, and Dungeon Defenders, check out the
website
. Thanks for reading my post.