1
« on: May 04, 2009, 11:01:58 am »
Hey guys, as this is my first post here, I am trying to make a good impression on you guys.
The pixel art will be separated by programs made in.
---
GIMP:

All of the above are pixel art for a game I'm making.
I did this quite a while ago:
Chibi style 32x64 Sprite:
My first sprite:
MS Paint: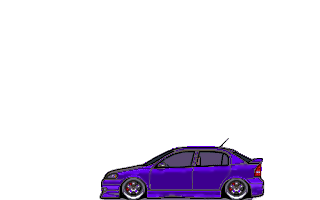 There you go, feel free to rate x/10 and post suggestions.
Regards,
Steve.