1
« on: September 23, 2014, 03:34:05 am »

2d/3d artist and animator.
Hi, I'm Mike! I'm a freelance artist based out of Toronto, Canada who has worked in the industry for a little over 6 years. I've worked on games such as Cave Story+ (art and animation),
Cave Story 3D
(3D modeller and animator), 1,001 Spikes (general artist),
Binding of Issac: Rebirth
(Lead artist and animator), Catgirl without Salad (Animator) and the yet to be released Katana Zero and Shakedown Hawaii (Character Design and Animator). I'm available to work on larger contracted projects or smaller projects such as commissions as well. I've only shown examples of pixel art here but I am also available to do other 2d work such as illustrations or 3D work. I've included links at the bottom with examples. Currently I am only looking for paid work.
Some Examples of my work: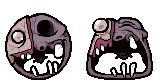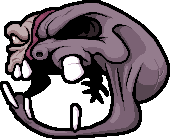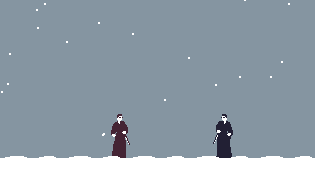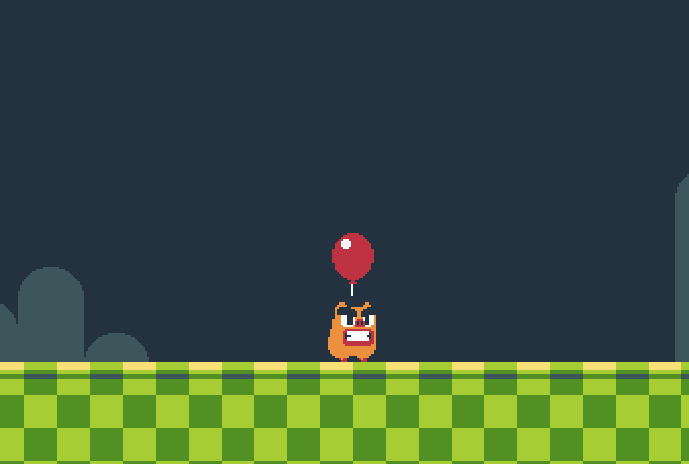 If you are interested in seeing my 3D work it can be found here:
http://levitatingsasquatch.tumblr.com/tagged/3D
Other art related stuff can be found here:
http://levitatingsasquatch.tumblr.com/tagged/My-Art
You can contact me at: michael.lambert0@gmail.com