1
« on: July 12, 2017, 06:29:01 pm »
Hello! My name is Kyle McArthur, and I am a professional pixel artist, game designer, and writer seeking paid work. I know this forum is about game art, but I figured I would mention my other skills as well in case you are looking for that triple threat developer to add to your team. If you are indeed someone looking to hire for any of those skill sets, then congratulations, you're in the right place! I'm seeking part time, full time, commission, or contract work (big or small). Sorry, I am not interested in solely rev-share projects at this time.
Some quick facts: I have 6 years experience as a pixel artist / animator, 7 years as a game designer, and 12 years experience as a writer. I've had 5 of my theatrical plays put on stage, I've worked on several of both professional and hobby games, and I absolutely love what I do.
Resume & PortfolioRates
My standard rate for short term freelance work is $50/hr USD + any transfer fees if applicable. This is not set in stone and can vary. I also offer flat rates, but I'll need a full breakdown of the work you want done before I can give an estimate. I can work with most budgets, so in your first message, please let me know your ballpark budget for the project and we can discuss.
Contact
You can contact me through any of the methods below, and I will get back to you ASAP.
Email:
TractorBeamTuesdays@gmail.com
Twitter:
@Calamity_Kyle
Discord: Calamity_Kyle#4630
If you have any questions, I'd be happy to answer those for you. For all inquiries of services, please let me know what work you are looking to have done. We can then discuss my quote for the work, and the timeline for it to be complete by.
Here are some quick art samples, you can see my entire portfolio with the link above.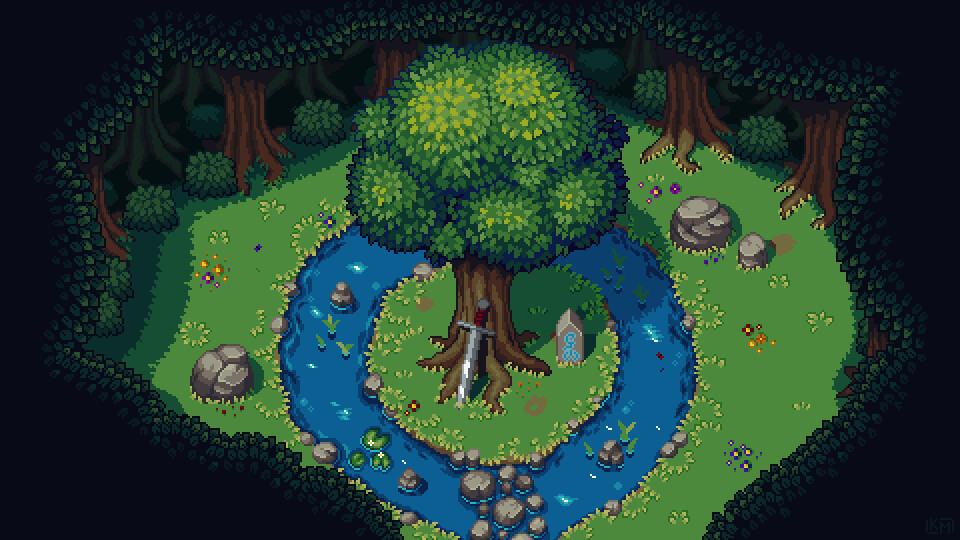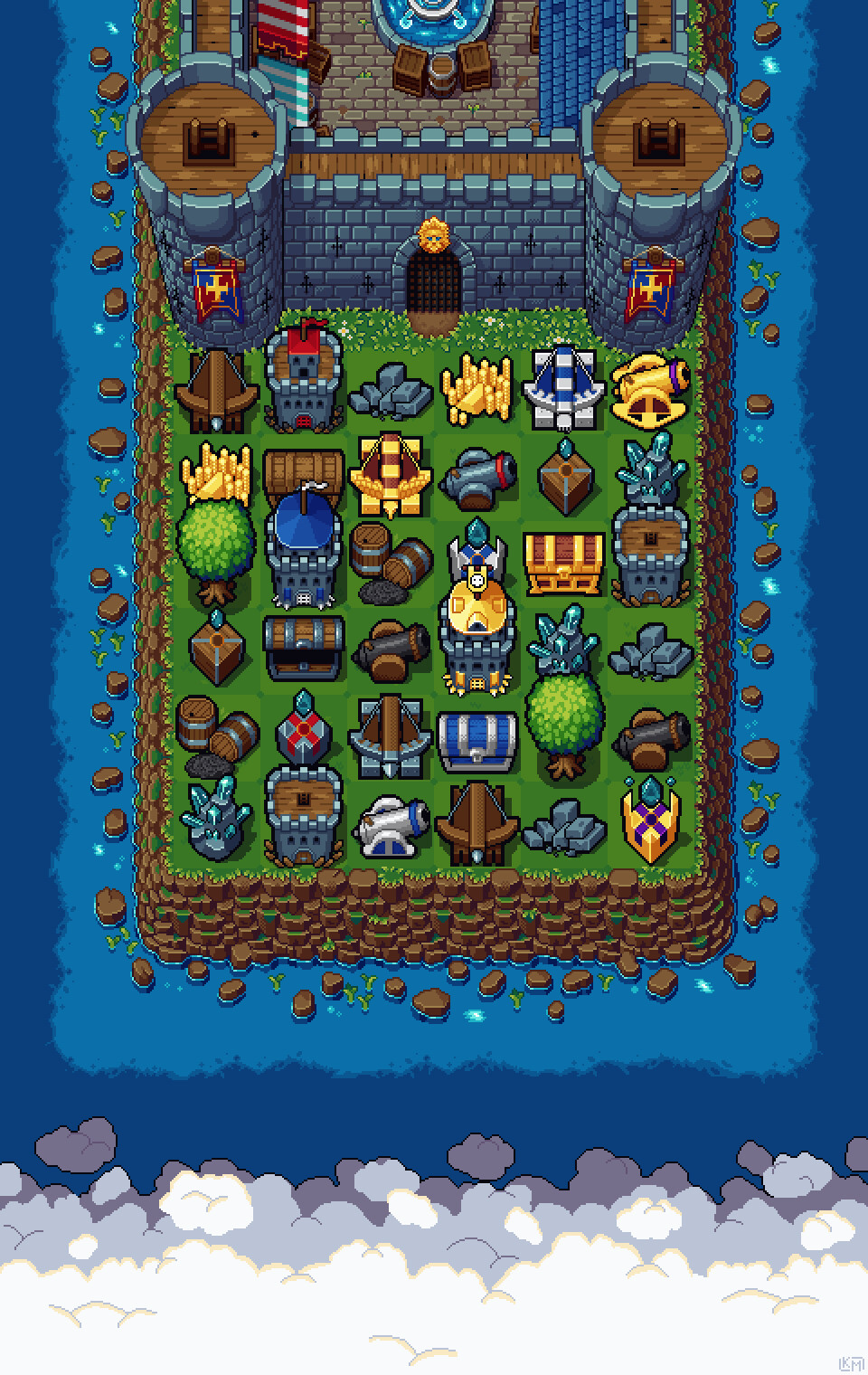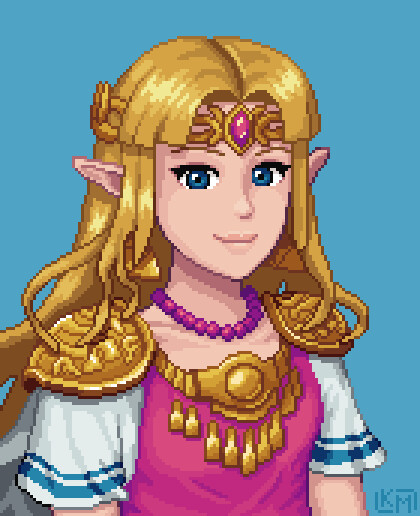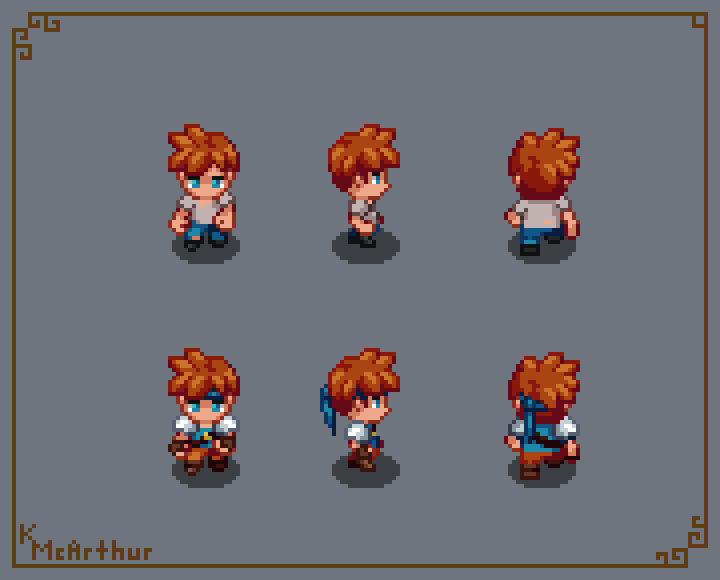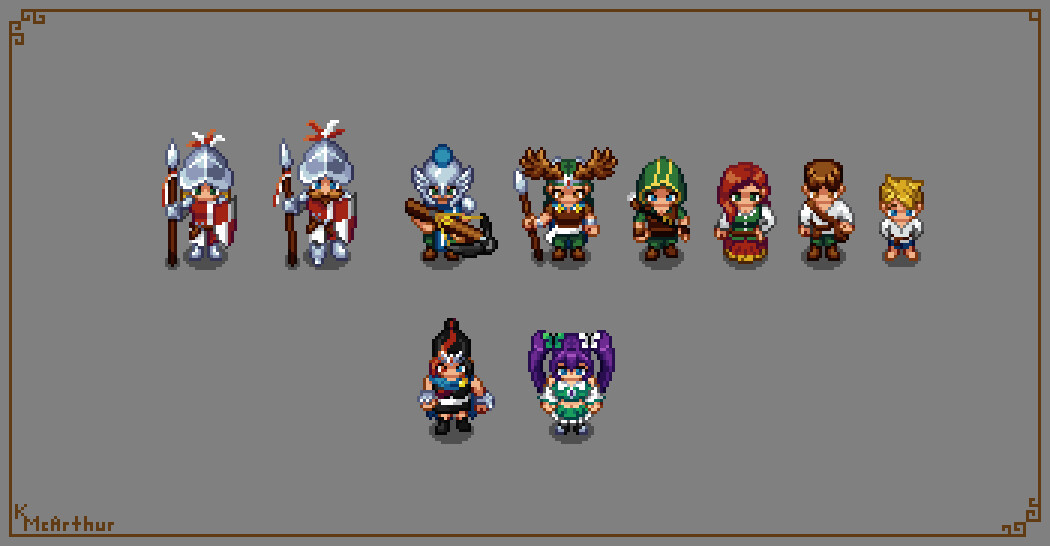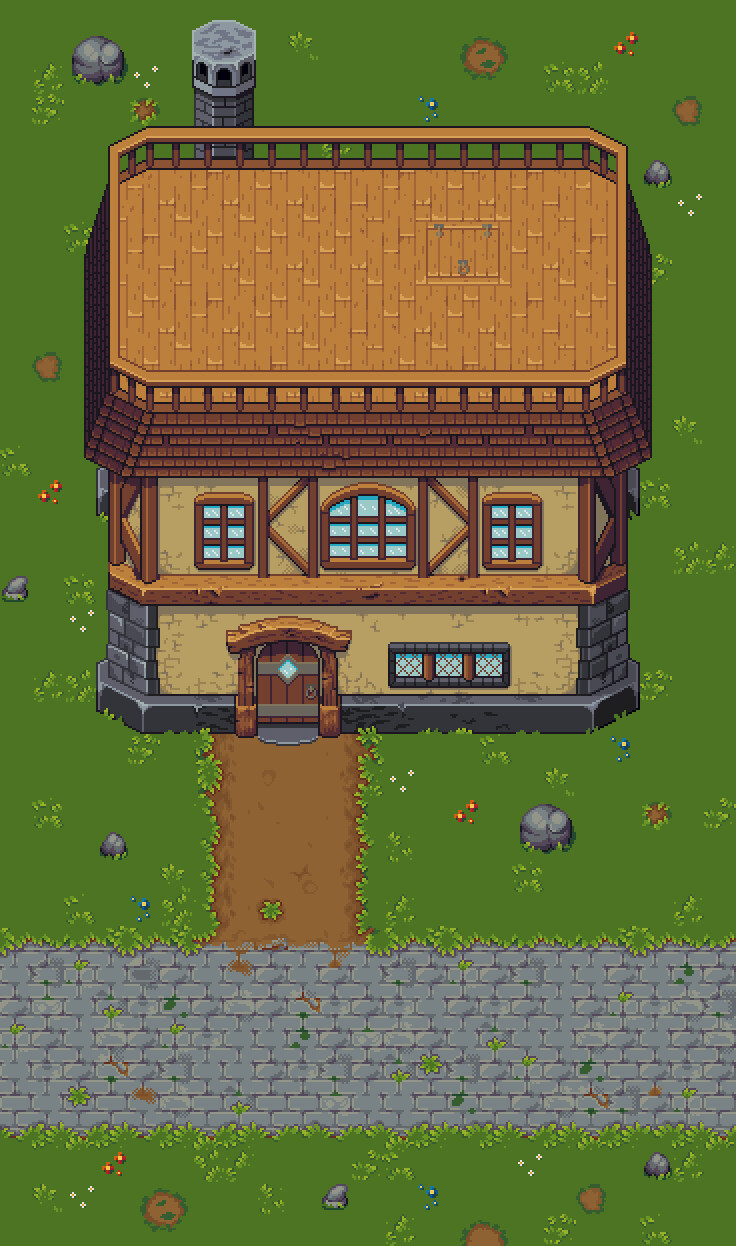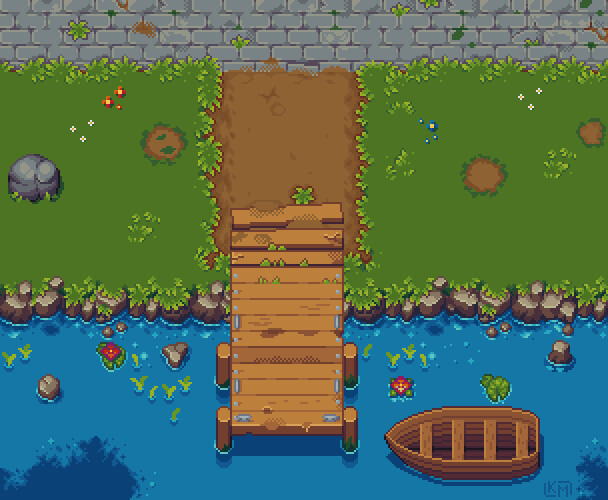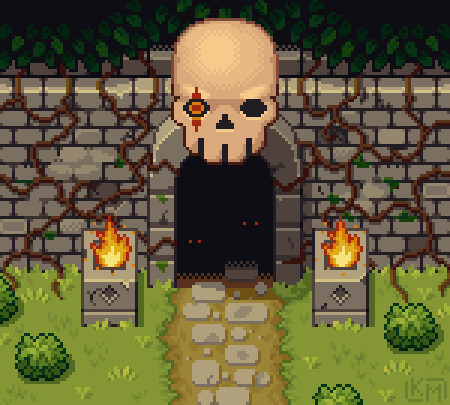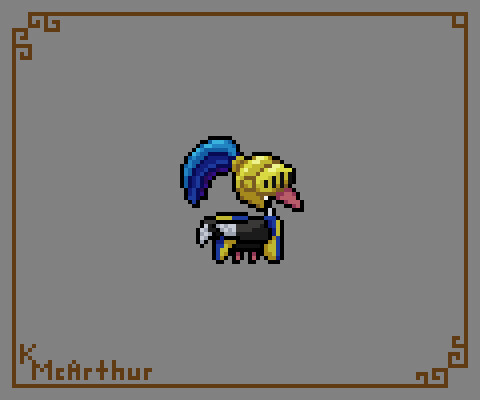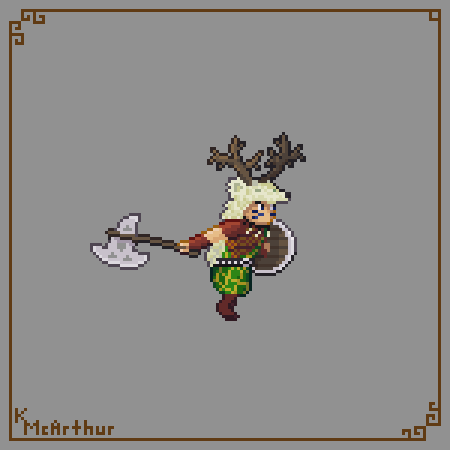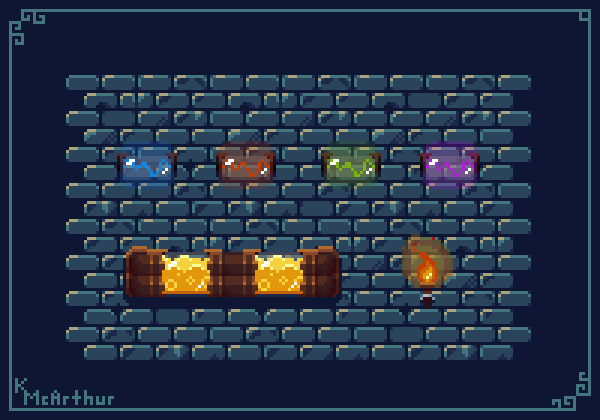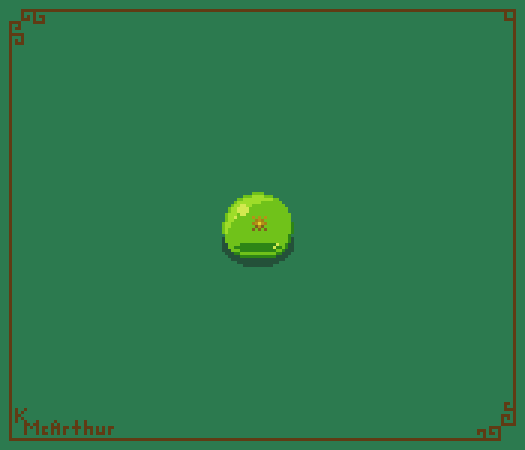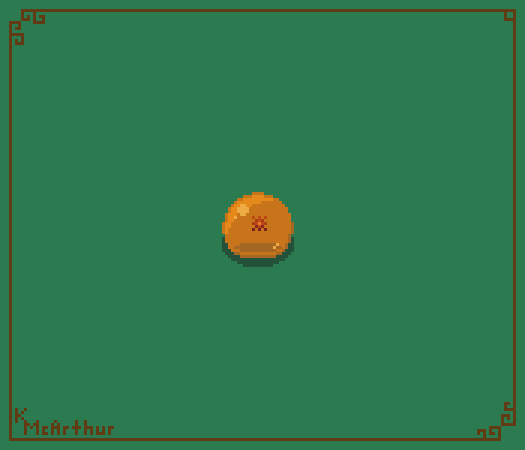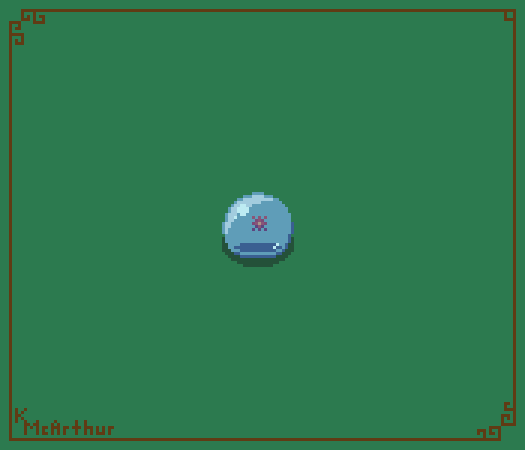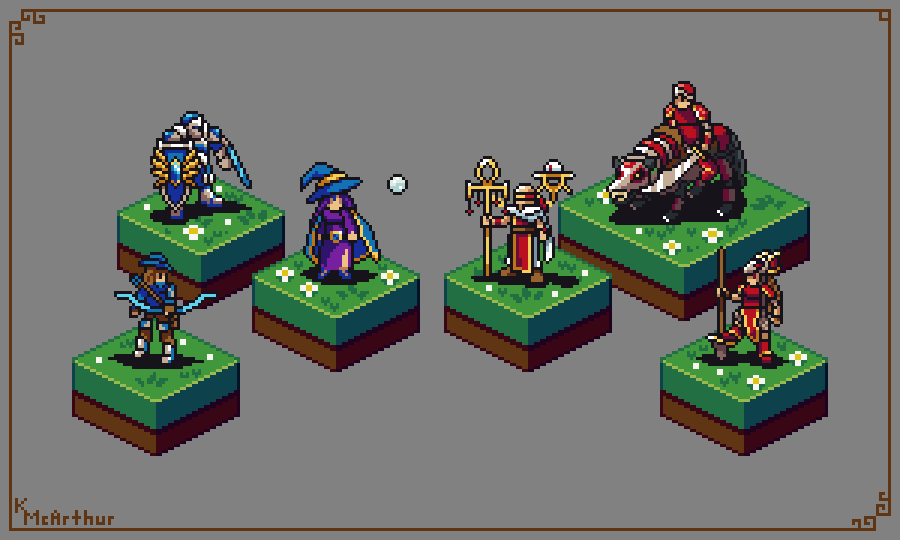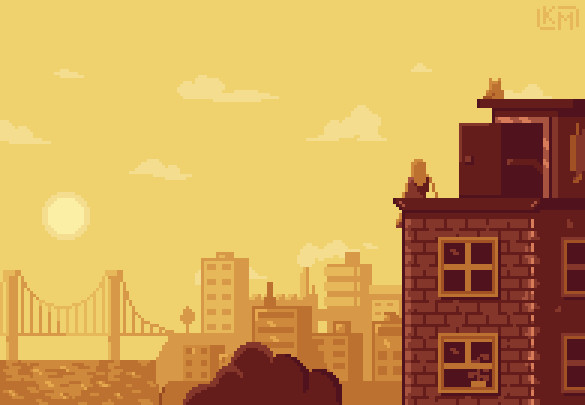 Thanks!