1
« on: March 20, 2020, 04:27:02 pm »
Hello,
Currently designing a horror game (silent hill type)
I'm looking for an artist who can create me some sprites animated by monsters.
I'm not necessarily looking for "pros" (with a reduced budget)
The game will not be sold.
There should be sprites of this example there (size / number of animations)
4 Faces (front, right, left and bottom)
A "walking" animation to start.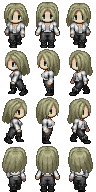 I post you some pictures of the project: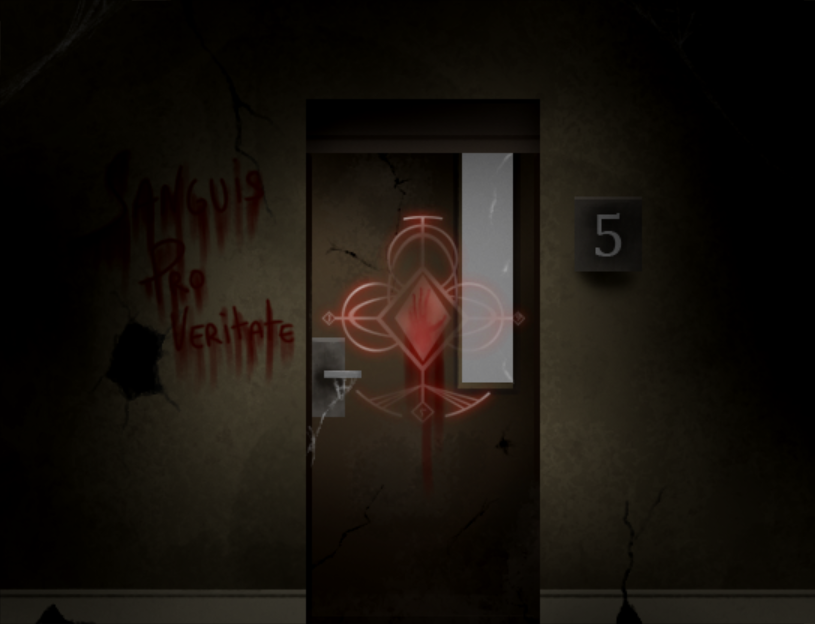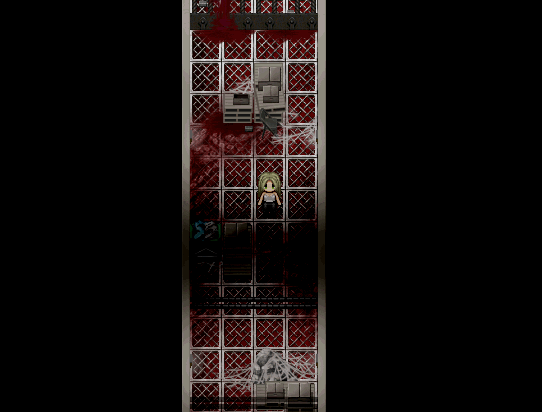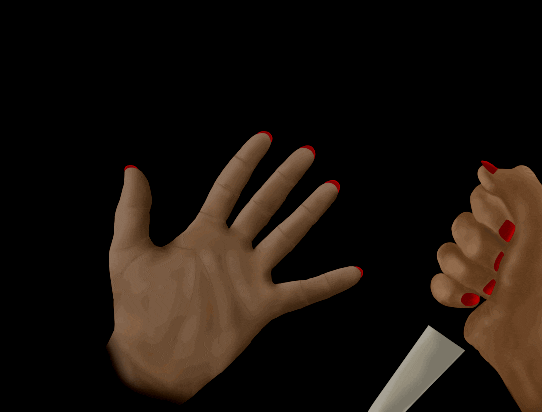 Thank you in advance and if you are interested, contact me directly by email:
tony.dardenne@outlook.fr