1
« on: August 09, 2016, 04:26:32 pm »
I'm 21 and currently looking for a job in the game industry. I know it's a tough market but when you have a dream you have to go for it.
This is my portfolio, it has a great amount of my sprites and illustrations:
https://www.behance.net/VictorSchiavon
Examples: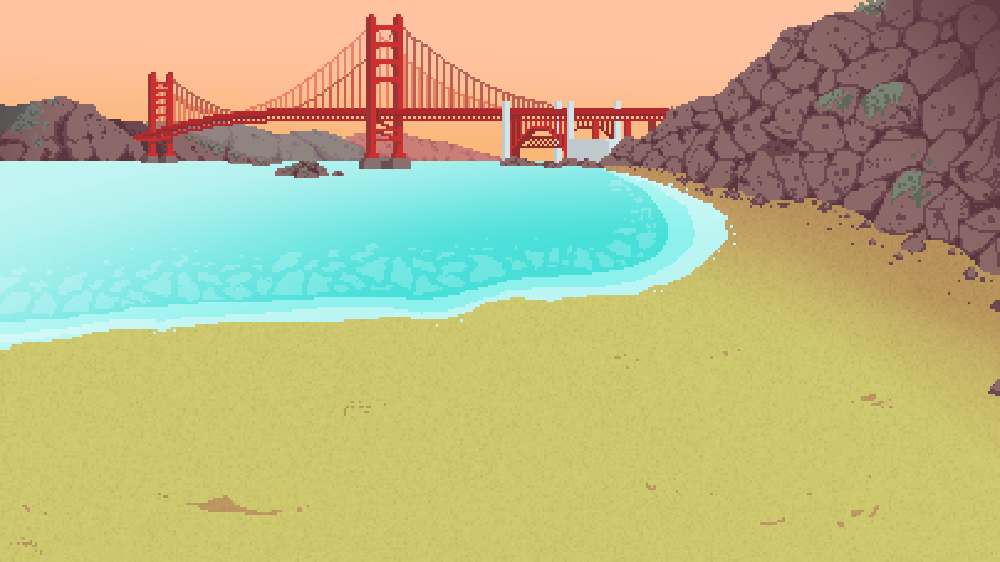 If you are interested please contact me.
PS: I'm also really friendly towards everyone!