1
« on: January 21, 2014, 06:25:30 pm »
Hey, my name is Alexey Garkushin, I'm a freelance pixel artist, working with clients since 2005.
Here are some big recent projects I've been working on:
Lordmancer by Mobile Active
- Improving characters and weapons, resizing, creating new, tiles, UI.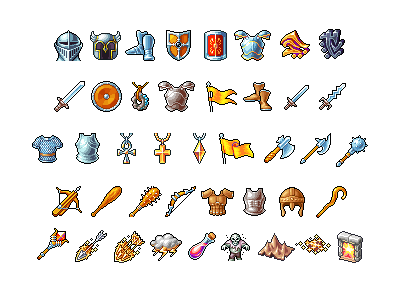 Go, Toury! by 4Ent
- art-directing, characters, tiles, UI.
Holland Herald cover art.
Mockups, personal stuff
- based on Team Fortress 2 and Final Fantasy Tactics Advanced:
Scenes, backgrounds
.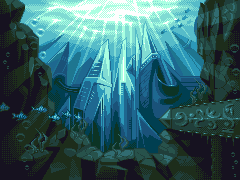 Animations.
Smiles.
Portraits.
E-mail
: alexey(at)gas13.ru (or use
this form
)
Site
:
http://gas13.ru