1
« on: March 30, 2020, 12:41:27 am »
Hello! My name is Zhan, I'm 27 years old. I like to animate, do cool stuff)
Iíll clarify right away that the characters, sprites are not mine. I just animated. But this is already a big job)
Adding effects from blows (those same cool things from the sword)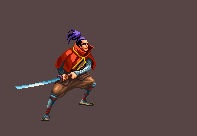 Intermediate frames as well as idles here were not made by me. But how cool the characters turned out)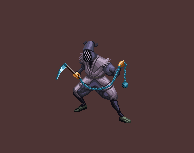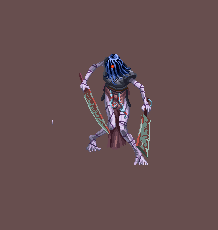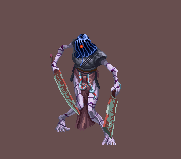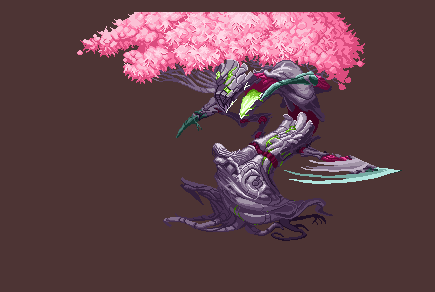 Oh, and this is my favorite. Elemental effects for weapons)




And other animations for the game that were made by me. Lootboxes, characters, etc.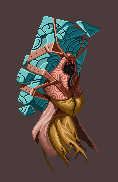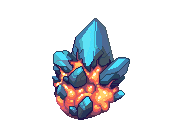 And a pinch of my creativity)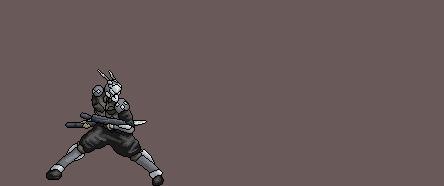 If you want the same cool animations, create interesting projects, then I will look forward to offers!)
You may contact me here via response or pm
or through anyone of the methods listed below.
discord: WORK AGAIN?#0251
email:
banzaisan77@gmail.com