1
« on: January 31, 2020, 01:50:20 am »
Hi everyone!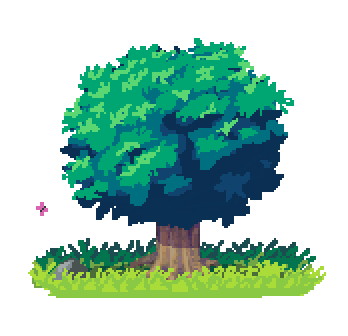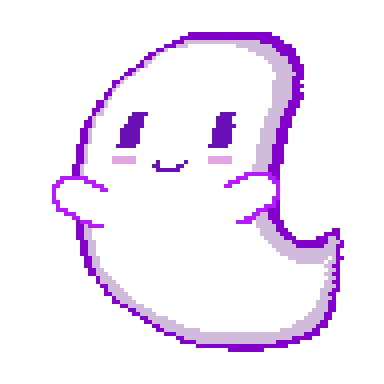 I'm the developer of
SpookyGhost
, a procedural animation tool for sprites.
With it you will be able to move, rotate, scale, and deform your sprites and then save the animation as single frames or a big spritesheet.
Features
Parent-child relations between sprites for advanced transformations
You can create animation groups and play them in parallel or sequentially
Unlimited canvas size with custom background color
Tuneable shift, scale and speed for animations
Multiple easing curves and loop modes
Export frames as single images or as a spritesheet
Use the mouse to select a rectangular region of a texture for your sprite
Use the mouse to set the anchor point for grid deformation animations
Native version for Windows and macOS
Coded in C++ for maximum performance and efficient memory use
Have a look at this
video
on YouTube for an example of what it can do.
At the moment I'm gathering feedback from users to make it better and as a result the demo has no limitations.
You can find it here:
https://encelo.itch.io/spookyghost